Are you ready to experience the beauty of the Florida Keys in a unique way? Then get ready to paddle your way through the crystal-clear waters with Fun in the Sun Key West!
Before you embark on this amazing adventure, it's essential to pack all the right items to make the most of your day. Don't worry; I've got you covered with some pro-packing tips that will help you have an unforgettable day on the water!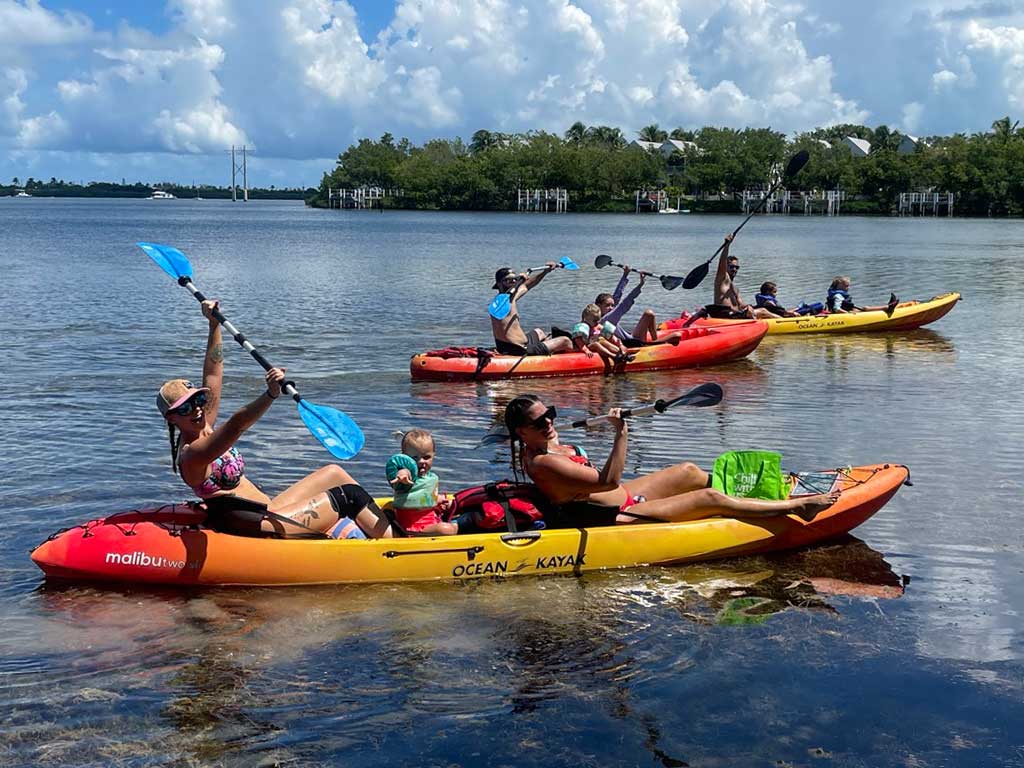 First up, don't forget your sunscreen. The sun's rays are stronger in this part of the country, and you don't want to end up looking like a lobster. Make sure to pack a high SPF, water-resistant sunscreen and go for a reef-safe brand like Stream2Sea or Raw Elements to protect the local ecosystem.
Next up, hats and sunglasses are a must. A wide-brimmed hat will provide you with extra sun protection, while polarized sunglasses will help reduce glare from the water and protect your eyes from harmful UV rays. Plus, you'll look super cool while doing it!
Of course, you can't forget your bathing suit and towel. You'll have plenty of opportunities to jump into the crystal-clear waters of the Florida Keys and soak up the sun, so wear a comfortable bathing suit that you don't mind getting wet and bring a towel to dry off after your paddle board tour. To protect yourself even more from the sun, consider wearing a UV shirt. These long-sleeved, moisture-wicking, lightweight shirts offer UPF 50+ UV solar protection and are practically a uniform in the Florida Keys. You can even grab one from a local store like Shrimp Road Surf Co.
Now, let's talk about keeping your personal items safe and dry. Take a dry bag with you to keep your phone, keys, and wallet protected from the water. Trust me; you'll appreciate this one!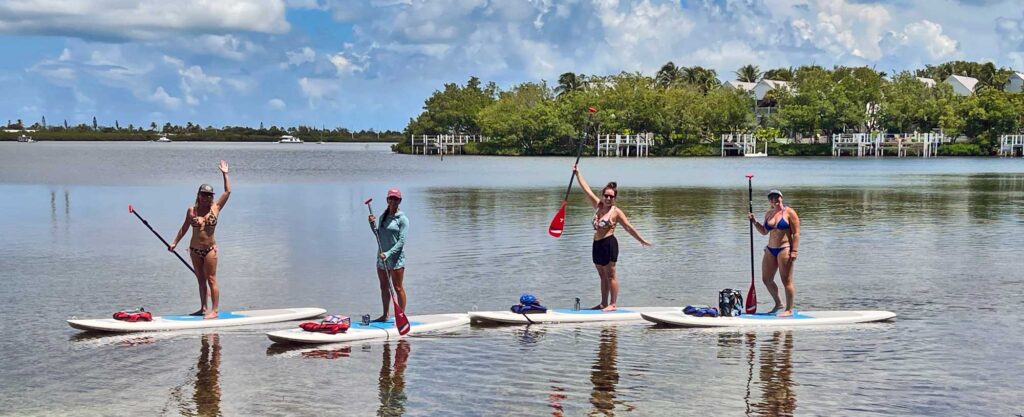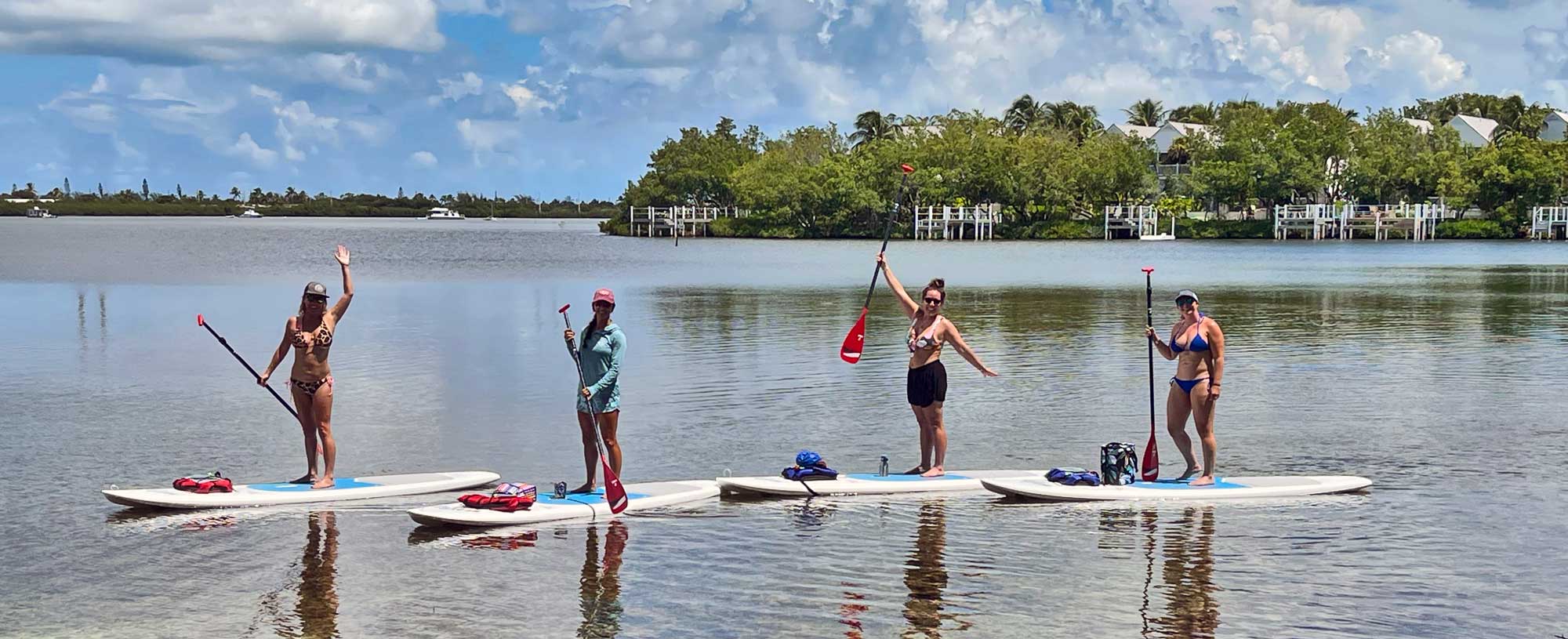 But hold on, there are a few things you shouldn't pack, like valuable jewelry or expensive electronics. Kayaking & Paddleboarding can be a bit of a workout, and you don't want to risk losing or damaging these items. And please, leave the glass bottles at home. Safety first, people!
If you follow this packing list, and you'll be ready for an epic Fun in the Sun Key West paddle board and kayak tour. Whether you're a seasoned pro or a first-timer, these items will ensure that you have a safe and enjoyable day on the water. And with the stunning coastline and crystal-clear waters of Key West, you're in for a treat! So, pack up and get ready for a day of adventure!