Strictly Fishing Charters
Key West Inshore & Offshore Fishing Charters
Are you looking for an unforgettable fishing experience? Our Strictly Fishing Charters offer a full day of just fishing with all the gear included. The fishing charter can be tailored to your group's fishing experience. The perfect trip for the seasoned pro looking to land a trophy fish or novice angler wanting to learn the ropes. Key West Florida offers some of the best Sports & Game fishing in the world. Try your hand at landing many of the different species that reside here. Please contact us for availability and to book your trip.
Key West, known as the "Sport Fishing Capital of the World," offers anglers a prime location for offshore fishing charters. With its proximity to the Gulf Stream, the waters surrounding Key West are teeming with a diverse range of fish species. Fun in The Sun Key West, a renowned charter company, provides the ultimate fishing experience in this angler's paradise. Whether you're targeting sailfish, marlin, tuna, or mahi-mahi, their experienced captains and crew ensure an unforgettable adventure. From novice anglers to seasoned pros, Key West's crystal-clear waters, warm climate, and abundant marine life make it a top choice for those seeking world-class offshore fishing charters.
We Are By Appointment Only, Please Do Not Arrive To Our Locations Without Contacting Us.
(305)-587-3499
---
OFFSHORE FISHING CHARTERS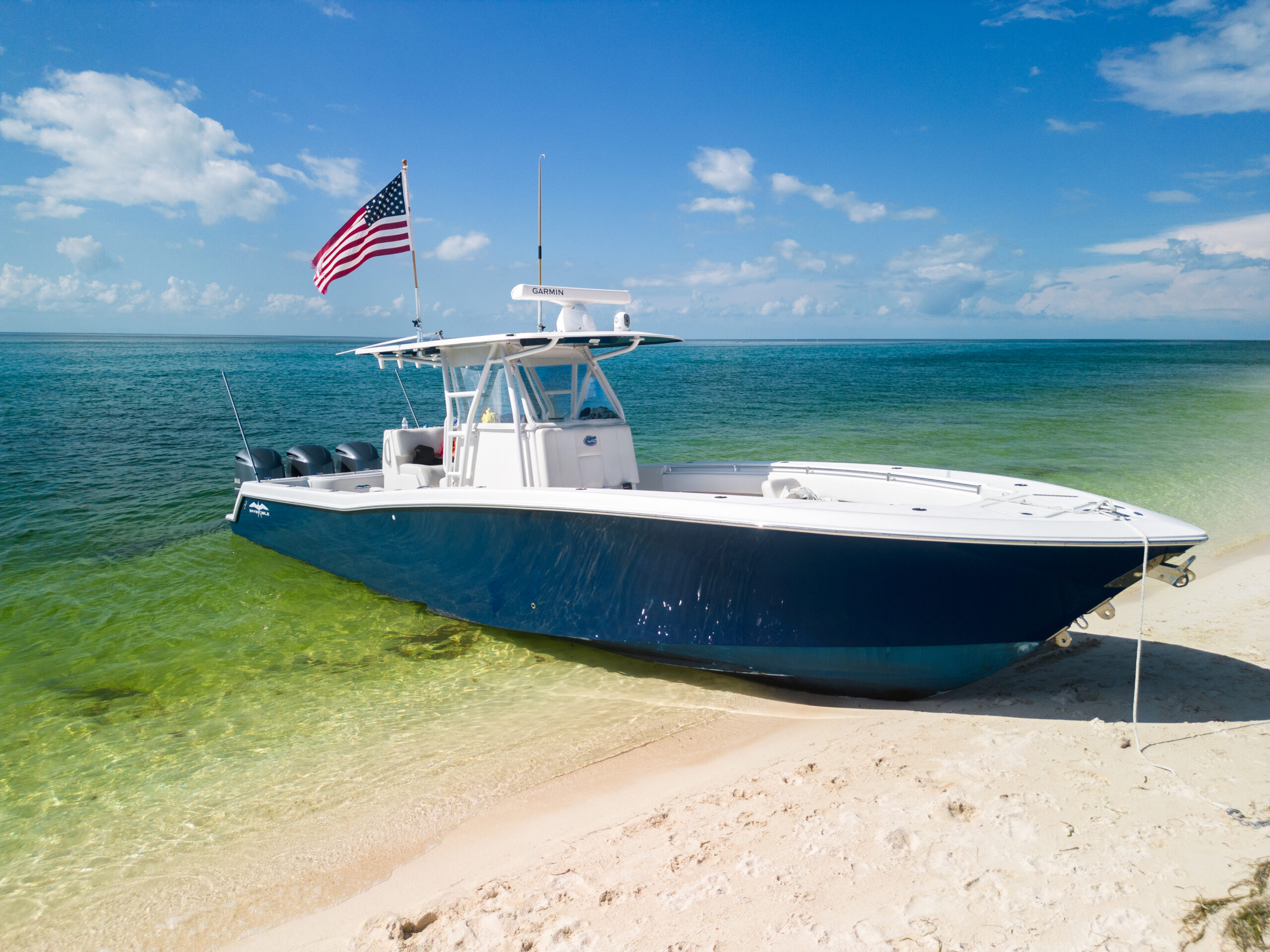 36ft Invincible
Highend Center Console
Offshore Fishing Rates
Pricing for up to 6 people:
Half day 4hrs Offshore fishing- $975 plus fuel
3/4 day 6hrs Offshore fishing- $1400 plus fuel
Full day 8hrs Offshore fishing- $1600 plus fuel
Full day 8hrs fishing tortugas area or trolling all day- $1700 plus fuel
Extended full day 10hrs-$1875 plus fuel
---
---
INSHORE FISHING CHARTERS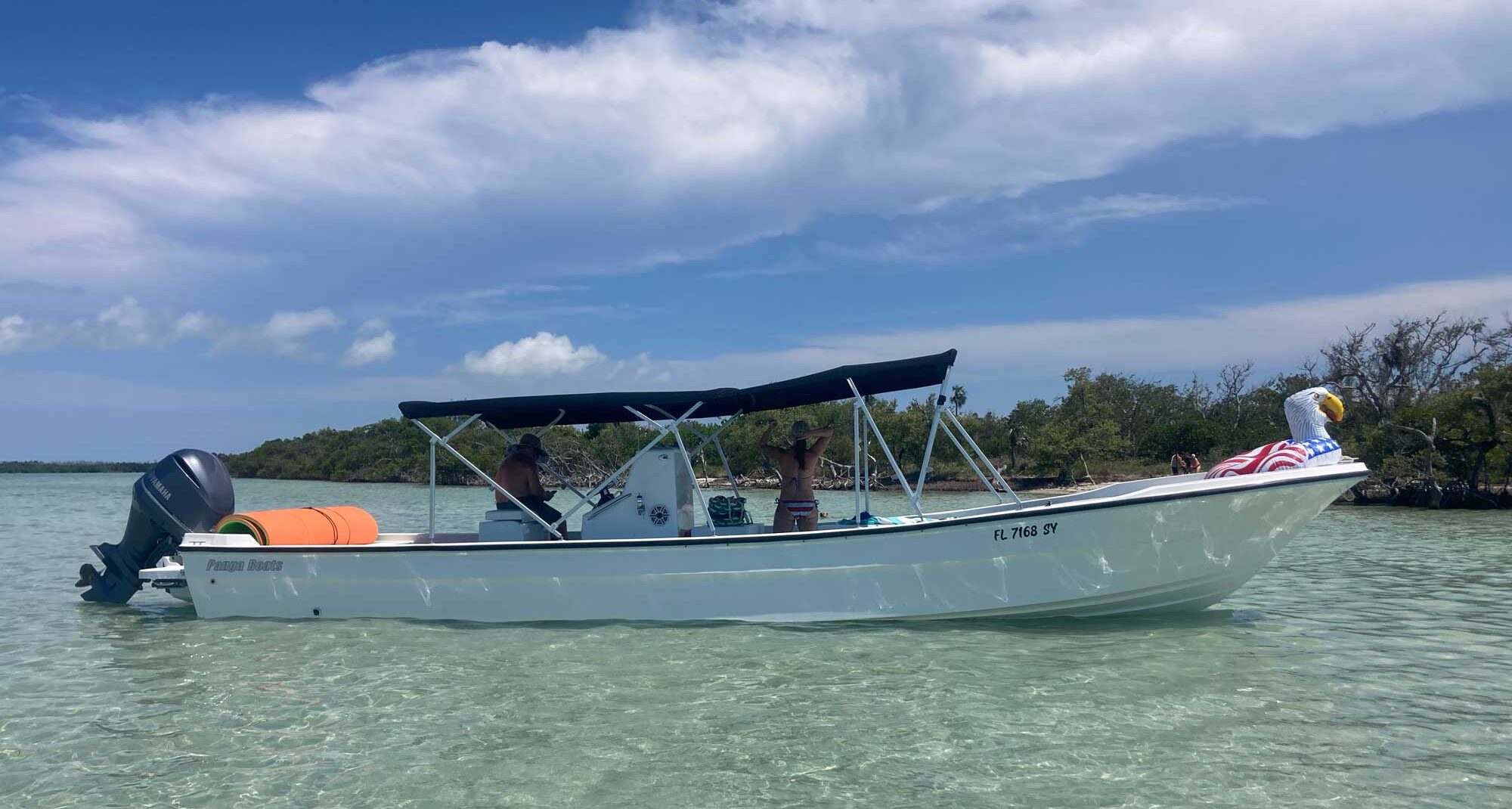 Our Inshore fishing charters are available for those wanting to target inshore species like snapper, grouper, sharks, and other non-pelegic species. Reef, Back-country & Wreck Fishing is a great way to try your hand at landing a big one without venturing offshore.
33ft Panga Center Console
Inshore Fishing Rates
Pricing for up to 6 people:
Half day 4hrs Inshore fishing- $800 Includes fuel
3/4 day 6hrs Inshore fishing- $1200 Includes fuel
Full day 8hrs Inshore fishing- $1500 Includes fuel
---
---
SPORT FISHING CHARTERS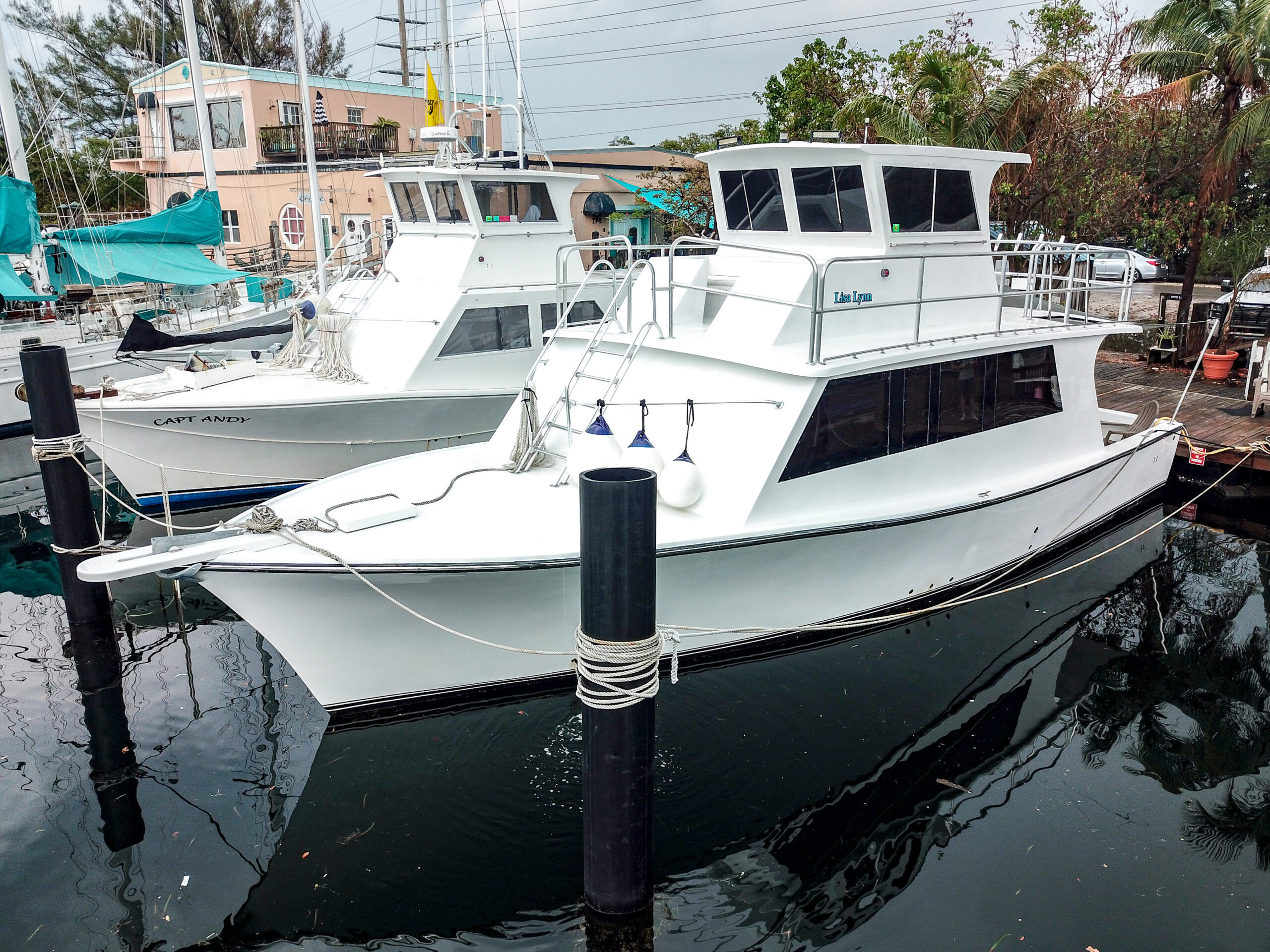 Looking for the ultimate fishing experience with all the comfort you could ask for? Our Sport Fishing Charters are available aboard The Lisa Lynn a beautiful 43′ Luxury Charter Boat with 4 staterooms and 2 baths. Take a trip offshore and troll all day in comfort. Or choose this vessel for a gathering of friends or family who want the extra space to relax while reeling in the big ones. *Anglers must purchase their own Florida Fishing License when fishing aboard this vessel.
43ft Luxury Sportfisher
Pricing for up to 6 people:
Quarter day 2hrs Inshore fishing- $895 Includes fuel
1/3 day 3hrs Inshore fishing- $1095 Includes fuel
1/2 day 4hrs Offshore/Inshore fishing- $1295 Includes fuel
2/3 day 6hrs Offshore/Inshore fishing- $1795 Includes fuel
Full day 8hrs Offshore/Inshore fishing- $1995 Includes fuel
(FULE, TAX AND CREW INCLUDED, 3% FEE FOR CREDIT CARDS)
---
CALL US NOW TO BOOK YOUR TRIP
Fishing Charter Location:
Safe Harbour Marina, LLC
6810 Front St, Key West, FL 33040
---
Please call or text (305) 587-3499 for questions and reservations.
---